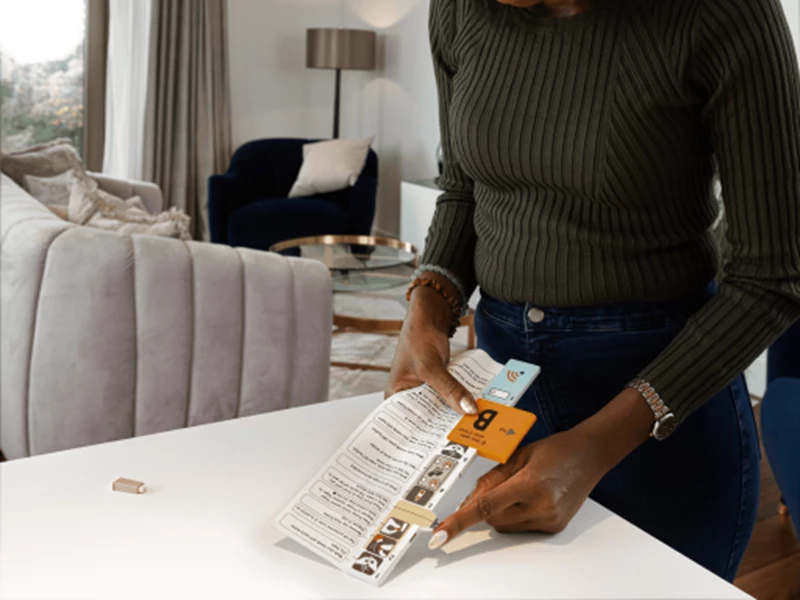 Timely Diabetes Care Demands a New Approach to Testing
50% of adults living with diabetes remain undiagnosed.
Given the significant population health implications of missed or delayed detection, an immediate step-change is required in how we test for diabetes.
Digostics offers the world's first and only alternative to in-clinic oral glucose tolerance testing (OGTT) by enabling this crucial diabetes test to be performed at home.
Simplified testing. Increased patient throughput. Better outcomes.
"Diabetes is Spiralling Out of Control"
International Diabetes Federation, 2022
We cannot afford for diabetes to continue to go so dangerously undetected within our communities.
1 in 10
adults worldwide are living with diabetes*
1 in 2
living with diabetes are currently undiagnosed*
46%
increase in individuals with diabetes by 2045*
Every 5 Seconds
someone is lost to diabetes*
The Future of Diabetes Detection, Today
Revolutionising Diabetes Testing
The OGTT remains the gold standard in diabetes testing. However, the test takes over two hours to perform. Furthermore, the complexity involved means it is only offered in clinics.
The inconvenience of clinic OGTT for patients and the provisioning challenges posed for healthcare professionals are significant reasons why total patient testing volumes consistently fall short of targets in standard of care.
It's time for something different.
GTT@home is a revolutionary new OGTT home-testing service from Digostics comprised of a simple-to-use device that enables diabetes testing on a date and at a location of the patient's choosing.
Let's take the test to the patient.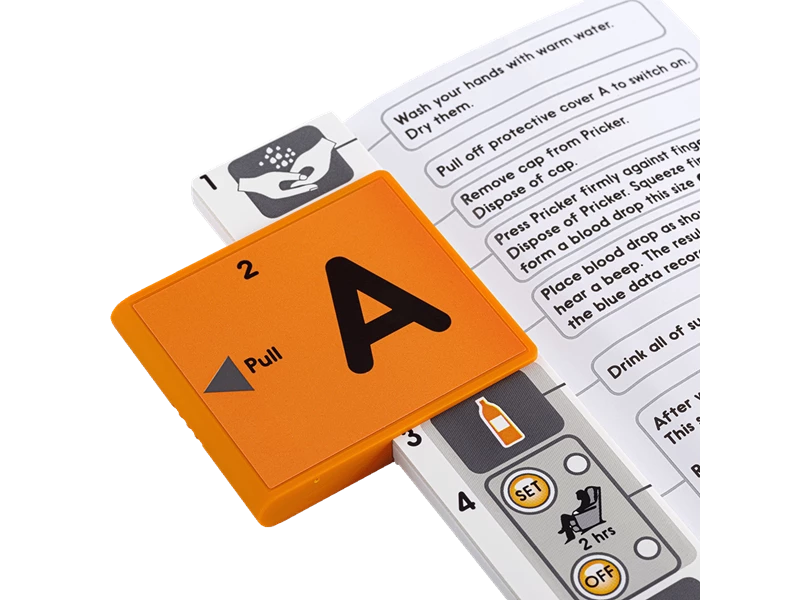 No out-of-pocket expenses

Minimal disruption to daily routine

Earlier access to treatment
Earlier intervention opportunities

Increased testing capacity

Minimal disruption to daily routine

Meet targets in standards of care

Lower overall cost of test

Optimisation of clinic resources

Covid-19 mitigation measure

Reduced pressure on midwifery
Easier Diabetes Testing for Everyone
Improving Access to OGTT
Everyone should have timely and convenient access to OGTT.
And yet, late or missed tests are common as in-clinic OGTT becomes increasingly difficult to schedule, deliver and attend.
GTT@home empowers healthcare providers to offer OGTT to those who need it, when they need it. And without concern as to how the associated test workload will be managed.
Similarly, patients get to test safely from home, with minimal disruption to daily routines and with the ability to have their results sent immediately to those responsible for their care.
A win-win for patients and healthcare professionals alike.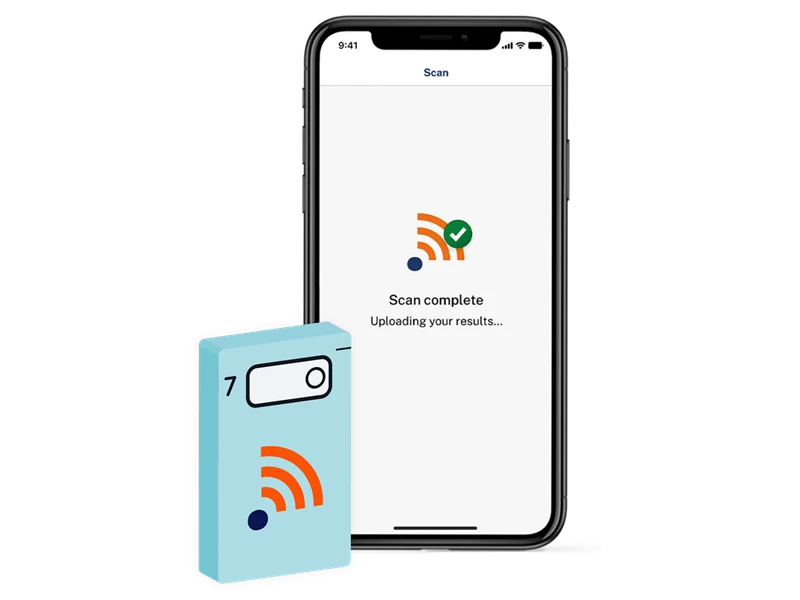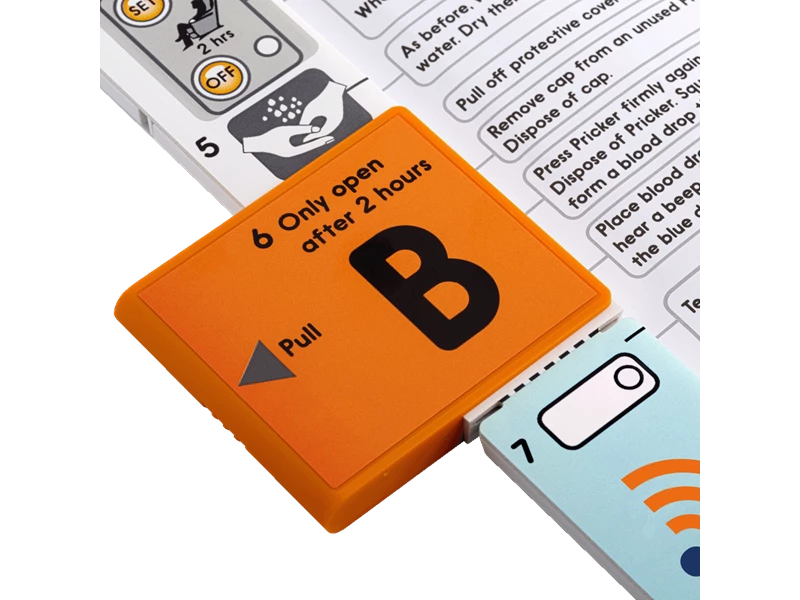 Streamlining the OGTT Test Workflow
Greater testing capacity. Faster diagnoses.
GTT@home ensures more patients can be easily tested, on time.
It provides clinic-equivalent test performance. But significantly, without any of the staffing overheads, risks of sample degradation and laboratory delays that frequently impact clinic testing capacity.
By eliminating in-clinic tests, GTT@home enables more testing, faster results, and where warranted, an unparalleled opportunity for early clinical intervention.
Solution Features:
Proven equivalence to in-clinic OGTT

Universal ease of use without training

NFC technology for smartphone reading

Supports HL7 v2 messaging

Cyber security accreditation

UK and European marketing authorisation
University Hospital Southampton
UHS and Digostics partner on a world-first project designed to improve screening for gestational diabetes.
Expectant mothers under the care of UHS maternity services recently became the first, anywhere in the world, to be offered oral glucose tolerance testing at home.
Watch the video and click to learn more about the partnership!
One Test, So Many Applications
GTT@home can be applied to facilitate diabetes testing in many important clinical pathways.
GTT@home in Practice
Poster: GTT@home - Home Oral Glucose Test -
An Alternative to Clinic Visits
Download our latest study demonstrating GTT@home's equivalent performance to in-clinic OGTT.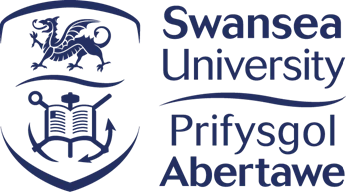 "GTT@home has an excellent correlation and low bias compared to a reference laboratory glucose analyser, with an excellent agreement in categorisation of glucose tolerance."
Professor Steve Luzio
Swansea University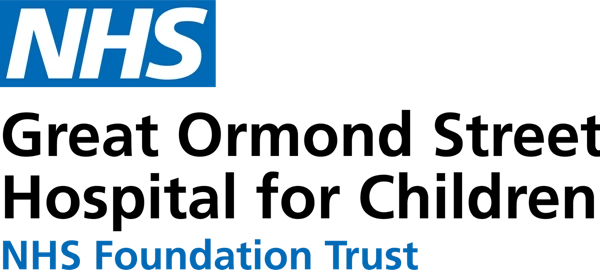 "GTT@home improved uptake of testing in a critical patient group from 52% to 82% in a single offering."
Dr Catherine Peters
Great Ormond Street Hospital

"Detecting gestational diabetes is a national and global priority. OGTT home-testing would be a great boost to the identification and management of gestational diabetes."
Sir George Alberti
Newcastle University

"We, and several of our leading clinical colleagues around the world, have the view that GTT@home could transform screening for glucose intolerance in T1D and become an important tool in clinical studies and in standards of care "
Dr Frank Martin
Juvenile Diabetes Research Foundation

"GTT@home offers a valuable addition to the diagnostic methods for prediabetes and diabetes."
Professor Jaakko Tuomilehto
University of Helsinki

"OGTT are an important but inaccessible test. However, Digostics' OGTT home-testing approach could change this by making the detection of prediabetes, GDM and diabetes more convenient and easier to perform. This has exciting implications for both developed and underserved markets."
Professor Stephen Colagiuri
University of Sydney
About Digostics
Lab quality diabetes testing, at home.
Far too many people, in all geographies, are living with undiagnosed diabetes.
Digostics' mission is to enable healthcare providers to detect everyone with diabetes, and those at risk of developing diabetes, by eliminating the common barriers that inhibit testing and prevent the timely return of accurate diagnoses.
Digostics is proud to offer GTT@home - the most accessible and scalable way for clinical teams to realise their diabetes testing objectives.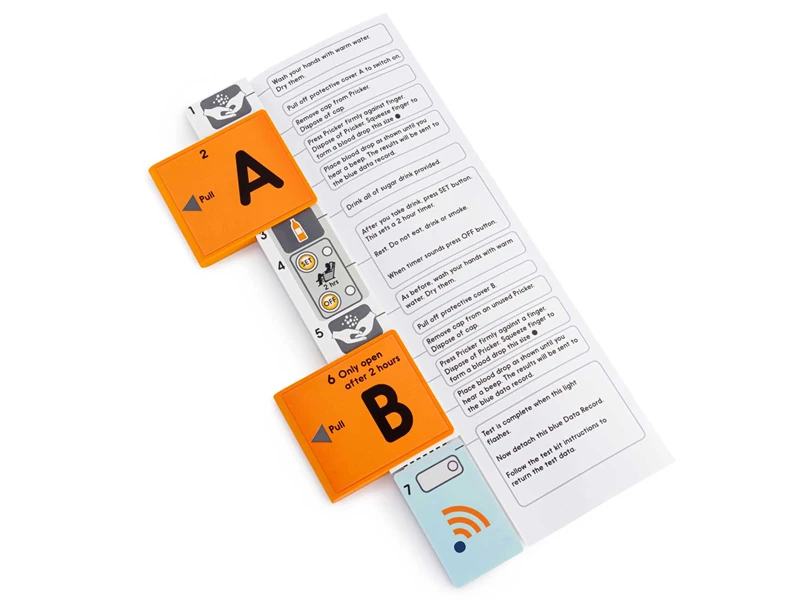 Can Digostics Help?
Please get in touch by completing the form below or calling us on +44 (0)330 113 9145.
We look forward to hearing from you!